(Aug. 14/15, 2017) – OTTAWA, ON – Congratulations to our Club Head Coach and Technical Director Raz El-Asmar who was named the Assistant Coach of the Canadian Women's Soccer Team for the 2017 FISU Summer Universiade. "The Universiade is an international multi-sport event, organized for university athletes by the International University Sports Federation(FISU)."(1)
This year's games will be held in Taipei, Taiwan and will run August 19-30, 2017. Raz will reunite with former Cap U standout Katherine Koehler-Grassau (UOIT Ridgebacks), a Team Canada midfielder. You can check out the rest of the roster here.
Prior to the Games, the team has been doing some training at UCLA. While there, Raz got to meet the Italian soccer legend Alessandro Del Piero.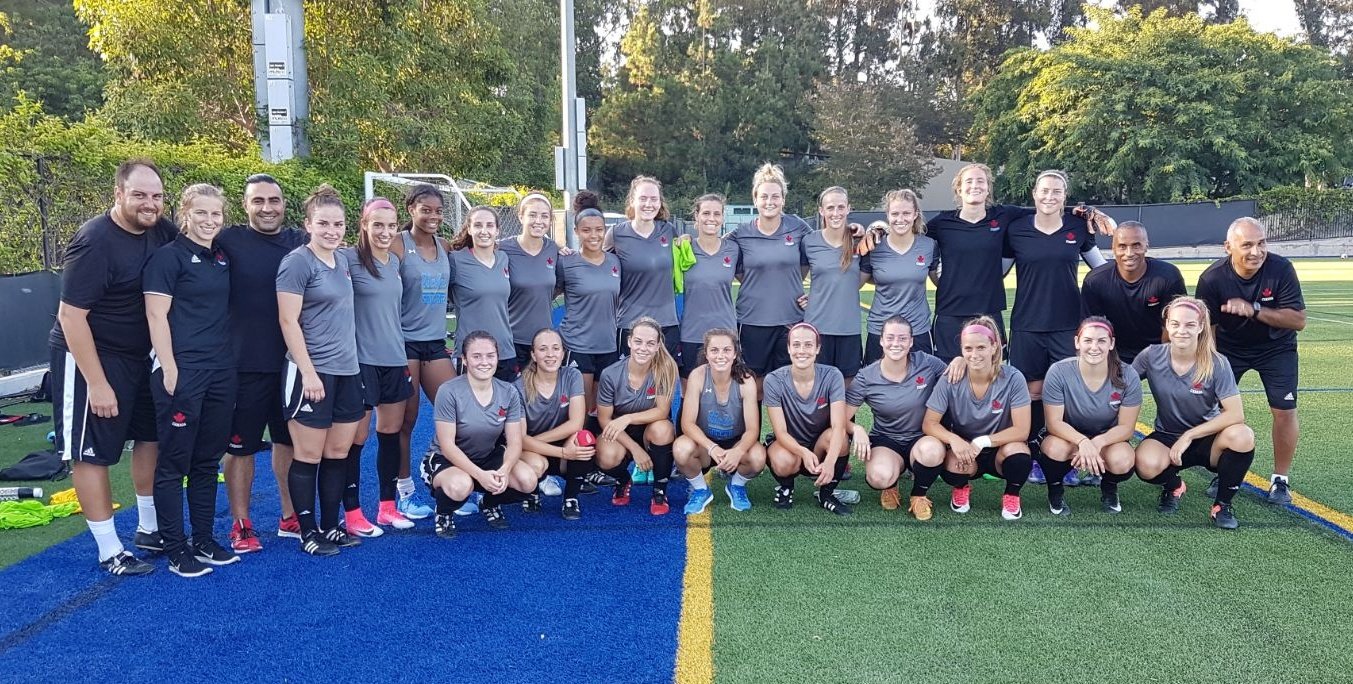 Good luck Coach Raz and Team Canada!